These Are the Best Condoms to Use for Oral Sex

Yes, you need to use a condom during oral sex. Here's why.
When people think about safe sex, they're typically thinking about penetrative sex, not oral sex. But if you think you're in the clear when it comes to giving and receiving oral, think again.
According to a 2017 study, a staggering 34% of people admitted to never using condoms during oral sex. But the truth is, you can get a whole bunch of STIs from unprotected oral sex, without putting your penis anywhere near a vagina or butt. In fact, STIs like chlamydia, gonorrhea, syphilis, HPV, herpes, and trichomoniasis are all transmissible via oral sex, according to the Centers for Disease Control (CDC). (HIV can also be transmitted via oral sex, but the risks are significantly lower.)
Luckily, there are plenty of condoms out there that can make safe oral sex more fun. We asked Lisa Finn, a sex educator at Babeland in New York City, to recommend the best condoms to use during oral sex, as well as the best flavored lubes.1 Lifestyles Skyn Cocktail Club Premium Flavored Condoms, 10 Count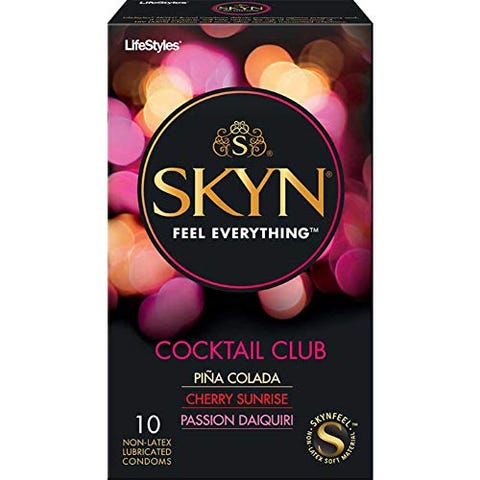 LifeStyles Skyn
If we're talking just oral, the Cocktail Club premium flavored condoms are a great option. With fun flavors like pina colada, tequila sunrise, and passion fruit daiquiri, these condoms might call for you to make it a double (insert your own alcohol pun here).
"These condoms are nice because they aren't latex, so you don't get that rubbery, latex-y taste," says Finn. "I say use these for oral only because some people's vulvas or anuses might be sensitive and prone to irritation. Anything flavored should be mouth only if you're sensitive."2 ONE Banana Split Flavored Lubricated Latex Condoms with Silver Pocket/Travel Case-12 Count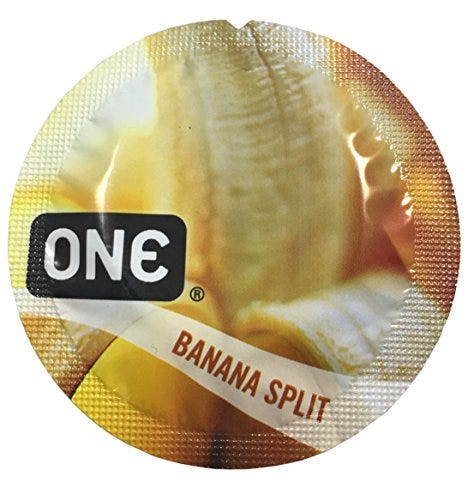 ONE Banana Split
If you're into flavored condoms, the ONE series is definitely delicious. It comes in flavors like banana split and mint chocolate, which Finn says tastes just like a Girl Scout cookie. Plus, if you're self-conscious about that telltale square imprint in your pocket, "these condoms come in round packaging as well, so if you want to carry a few with you without making it obvious that you're carrying a condom, these are great," says Finn. 3 Lovability Condoms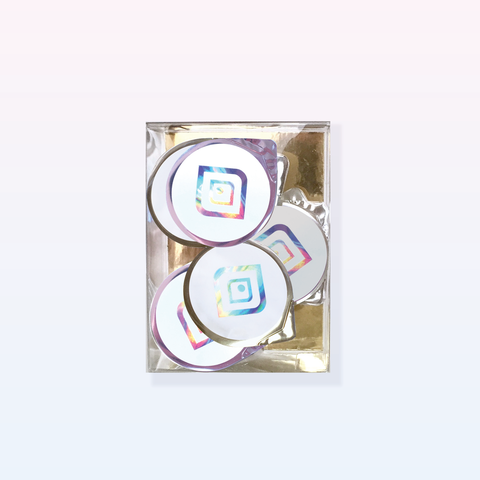 LOVABILITY
You don't necessarily have to go the flavored condom route to find a good condom for oral sex. The startup Lovability has a line of vegan latex condoms that are unflavored, but lack the typical rubbery, chemical taste of regular condoms. Plus, it's nearly impossible to tear them while you're opening them, which is somewhat condom with regular condoms. "The packaging opens like a pat of butter you'd get at a diner, with a foil top and flat bottom," says Finn.ADVERTISEMENT – CONTINUE READING BELOW4 Sliquid Swirl Green Apple 4.2oz, 4.2 ounces Bottle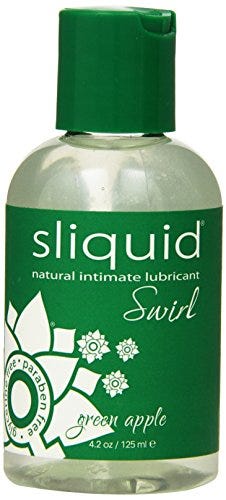 Sliquid
Don't want to use a flavored condom? Try a traditional condom and just add a flavored lube. Just be careful to use water- and silicone- based lubes with latex condoms, as oil-based lubes break down the material. "We have a couple staff and customer favorites that I've found to be popular," says Finn. Sliquid Swirl makes a flavor called Green Apple, which Finn says tastes just like a Green Apple Jolly Rancher.5 Sliquid Lubricants Swirl Natural Intimate Glide, Blackberry Fig, 4.2 Ounce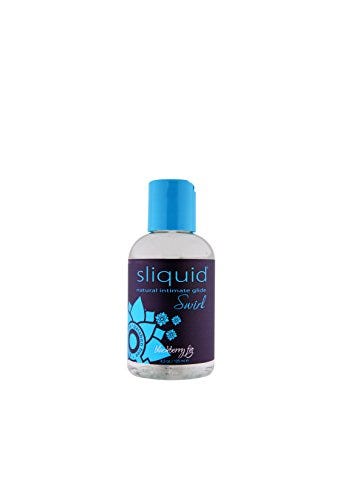 Sliquid
Finn also likes Sliquid Swirl's Blackberry Fig, which she refers to as the high-end restaurant equivalent of lubes. "It's a flavor profile that you'd think goes more with a wine tasting than a blowjob," she says.
No matter what you choose, there's only one thing to remember: safe is always sexiest, and there are many, many ways to have fun while protecting yourself and your partner